Save money on your favourite products with ElevenLabs Points
It couldn't be easier to sign up and collect points. There are lots of ways you can earn more.
You'll earn points every time you buy and for sharing on social media, or leaving us a great review.
We will reward you with points you can use for discounts on you favourite products.
1. Sign up
Create an account and sign up for rewards.
2. Earn Points
Earn points by shopping and sharing the love.
3.Save Money
Get discounts with the points you've earned.
50 points - Share on Facebook
100 points - Like us on Facebook
100 points - Follow on Instagram
100 points - Review a product
1 point for every $1 - Place an order
200 points - Sign up
200 points - Celebrate a birthday
Give the gift of good health. Send your friend a 10% off voucher to shop at ElevenLabs. When they make a purchase, you get $10 off to use on your next purchase. It's that easy!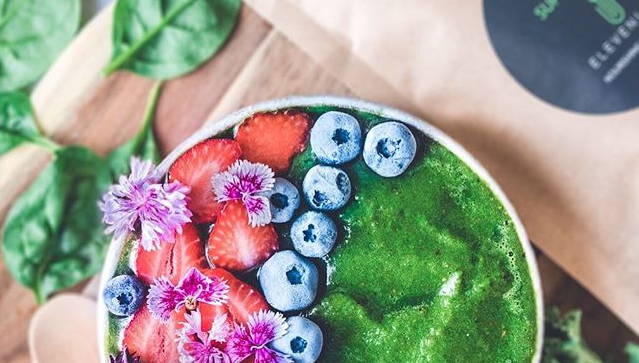 What are your points worth
500 points $5 off
1000 points $10 off
2500 points $25 off
Points calculations are based upon dollars spent at the checkout before tax and shipping charges. Rewards are not valid on prior purchases. Rewards are not redeemable for cash.